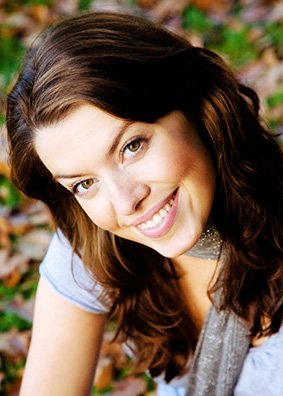 If you can't find the answer to your question here, call us today at Cohen Family Orthodontics!
Do I Need Braces?
The best way to determine if you need braces is through a consultation with an orthodontic professional. Drs. Lori and Adam Cohen would be happy to help you decide if braces could improve your health and appearance. Some of the signs that might indicate you need braces include:
Gaps between the teeth
Upper and lower teeth that do not fit together properly, or do not line up
Teeth that are crowded or crooked
Protruding upper teeth ("buck teeth")
Upper front teeth that hide behind the lower front teeth
Upper and lower front teeth that do not touch even when biting down
What are the Benefits of Braces?
Braces are a highly effective way to straighten teeth and create a perfect smile. Some of the benefits of braces include:
Better self-esteem
A more comfortable bite
Healthier teeth that are easier to clean
A smile that is less susceptible to tooth decay and gum disease
Teeth that have a lower risk for injury
How Do Braces Work?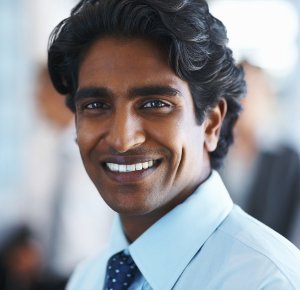 Braces work through an archwire that is attached to individual brackets on each of the teeth. When your orthodontist adjusts the archwire, pressure is applied to the teeth, and the teeth gently glide into their ideal locations.
Are Braces Painful?
Patients are surprised to find that the placement of braces doesn't really hurt at all. You may experience some soreness after the placement or adjustment of your braces. Your orthodontist can educate you about ways to reduce this discomfort with rinses, wax, and over-the-counter pain relievers.
Could Braces Interfere with My Life and Activities?
Although you might have to adjust your eating habits, you can continue to play instruments and sports. Of course, you should wear a mouthguard during active play, whether you are wearing braces or not!
You should be able to live your life without difficulty, even when wearing metal braces. You may also be interested in Invisalign aligners for added orthodontic convenience.
How Long Will I Wear Braces?
Your wear time will entirely depend on your unique needs. Average braces treatment ranges between one and two years.
Drs. Lori and Adam Cohen can help you determine how long you might need to wear braces when you come in for a consultation. We would love to answer your additional questions and introduce you to a beautiful new smile! Call today to set up your appointment at Cohen Family Orthodontics.