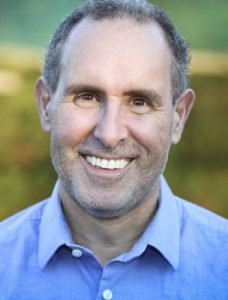 Drs. Lori and Adam Cohen and their team are proud to offer successful surgical orthodontics here at Cohen Family Orthodontics. If you need an immediate or drastic change to your smile, surgery may be the best healthcare option for you.
When is Surgical Orthodontics Necessary?
Severe jaw abnormalities or bite problems cannot be reversed with simple orthodontics. Adult patients may also choose surgical orthodontics to resolve concerns about their profile, jaw shape, or jaw size.
You can learn more about your smile needs during a consultation with Drs. Lori and Adam Cohen. He will advise you regarding your treatment options based on your unique smile.
What to Expect During Your Procedure
Your Cohen Family Orthodontics surgeon will answer all of your questions well before it's time for your surgery. They will help you create a treatment plan that suits all of your comfort needs and your post-surgery expectations.
Don't worry! There are minimal risks with modern orthodontic surgery, and its benefits easily outweigh any mild discomfort you may experience. After a quick recovery, you will benefit from greater oral health, and a more attractive appearance.
Why Choose Cohen Family Orthodontics?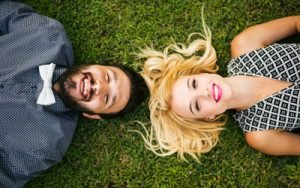 Cohen Family Orthodontics is a one-stop shop for any orthodontic need and for patients of all ages. We offer a little bit of everything: Invisalign aligners, self-ligating braces, basic consultations and care, surgery, and other services.
More importantly, our team is passionate about orthodontics, and we take pride in giving you a comfortable experience, no matter what your needs may be. Every time you visit us, we will present you with a warm atmosphere and dental professionals who genuinely care about you and your family.
Contact Us Today!
Take care of your orthodontic needs before they cause more discomfort and distress. We have a team of qualified specialists who would be pleased to help you achieve the smile of your dreams.
Call us today to schedule your initial consultation with Drs. Lori and Adam Cohen of Cohen Family Orthodontics.