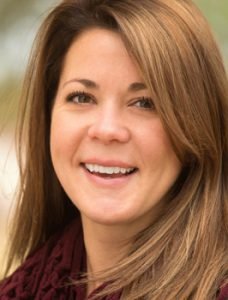 Two phase orthodontic treatments are the best way for some patients to guarantee a stable smile for a lifetime. If Drs. Lori and Adam Cohen recommends a two phase treatment, they will customize your treatment plan to suit your needs and goals.
Phase One
Phase One occurs when the patient is young and their jaws and smiles are still growing. During this phase, Drs. Lori and Adam Cohen will help the patient's jaw develop in the healthiest way possible. When a patient has a healthy jaw, they can:
Accommodate as many adult teeth as possible without problems with alignment or eruption
Avoid discomfort while chewing or biting down
Prevent jaw pain associated with TMJ disorder
Encourage a straight and attractive smile
If a child has a jaw that is too small or too large, or teeth that are too crowded, we can easily correct the problems now. If these children are left untreated, they may experience jaw pain and a crooked permanent smile before they ever seek orthodontic care.
Phase Two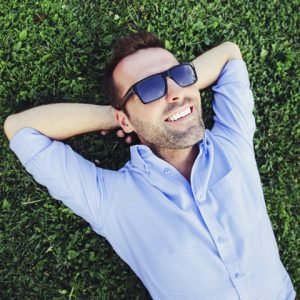 This is a resting period. During the beginning of this phase, Drs. Lori and Adam Cohen will remain involved in monitoring your health and progress. They will watch your smile change until you are ready to move to the second part of Phase Two.
The ultimate goal of Phase Two is to promote harmony between the lip, tongue, cheeks, jaw, and teeth. When your smile is balanced, you will achieve optimal jaw and tooth function. You will also enjoy a stunning smile!
Phase Two usually involves a full set of braces. Fortunately, your treatment time should be significantly reduced by the work completed in Phase One.
What is the Advantage of Two Phase Treatment?
Two Phase Treatment is the most efficient, comfortable, and affordable way for some individuals to attain a perfect smile. Your dentist can monitor the progress of your smile over the years so that you never suffer from serious problems.
Avoiding necessary treatment creates a need for more invasive and expensive procedures down the line. To find out if a two phase treatment is right for your child, give us a call at Cohen Family Orthodontics today.