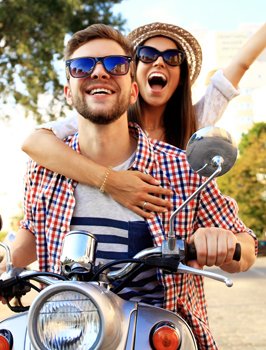 We take good care of our patients who come in for braces placement. Before your initial braces procedure, Drs. Lori and Adam Cohen will spend time with you to discuss your treatment needs and options. They will examine your teeth and gums, and then describe your orthodontic choices to you. They may recommend traditional metal braces, clear braces, or Invisalign.
Once you have decided on a treatment that meets your needs, we can create and place your braces. When you come in for your braces procedure, we will make sure you are comfortable and offer you patient amenities and entertainment. We will closely follow the personalized treatment plan that you created with your orthodontist.
First, your dentist will need to bond your brackets to your teeth.
Bonding the Brackets
When your brackets are bonded:
We will prepare the teeth using a flavorless paste.
Drs. Lori and Adam Cohen will place a cheek retractor into the mouth to ensure the teeth dry.
The teeth are dried and rinsed.
We will paint a primer onto the teeth.
We will apply to bonding paste to the backs of the brackets.
The brackets are placed precisely onto the teeth, and the excess cement is scraped away.
Drs. Lori and Adam Cohen may use a bonding light to harden the braces to the teeth.
We will remove the teeth retractor before proceeding to place the wires.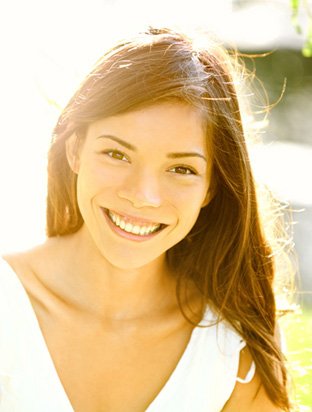 Next, Drs. Lori and Adam Cohen will attach the archwire. They will simply connect the wire through each of the individual brackets, and attach the wire with small elastic bands called ligatures. Once your archwire is in place, your smile is well on its way to increased health and an attractive aesthetic.
After the initial placement process, you will just need to return to the office for routine maintenance procedures. These maintenance visits will occur once every five or six weeks, and should not be difficult or uncomfortable. Each visit should only take a few minutes while Drs. Lori and Adam Cohen adjusts the archwire, checks your progress, and gives you instructions if necessary.
Patients are often pleasantly surprised by the braces procedure. Braces placement has changed significantly over the past several years. With advanced technology, we are able to make your visit as comfortable and quick as possible.
Braces placement and maintenance will be well worth your dazzling results. Call to schedule your appointment at Cohen Family Orthodontics today!