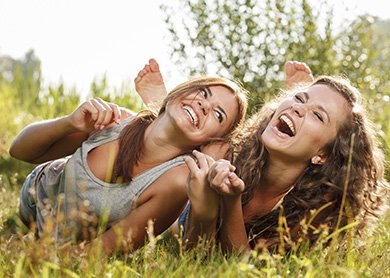 An orthodontist is a specialist who focuses on the prevention and treatment of dental misalignment and malocclusion. Orthodontists like Drs. Lori and Adam Cohen undertake three additional years of university study after dental school. Drs. Lori and Adam Cohen are fully qualified to create straight, healthy smiles for patients of any age.
What Does an Orthodontist Do?
Orthodontists help patients identify misalignments in the teeth and jaw that could lead to discomfort, decay, speech defects, and gum disease. Your orthodontist will work closely with you to readjust your bite and smile alignment to prevent these problems and promote optimal oral health.
Your orthodontist regularly treats:
Irregular Bite | Overbite, underbite, crossbite, and open bite can lead to difficulties with speech and chewing. They can also strain the muscles of the jaw and result in TMJ pain.
Overcrowding | Many patients' mouths are not large enough to accommodate all of their adult teeth. Your orthodontist can change the alignment of the teeth to promote proper smile growth.
Aesthetic Imperfections | A bad bite, crookedness, or overcrowding can completely change a person's appearance. Drs. Lori and Adam Cohen can use advanced treatments to restructure the jaw, mouth, and smile.
What Treatments will my Orthodontist Use?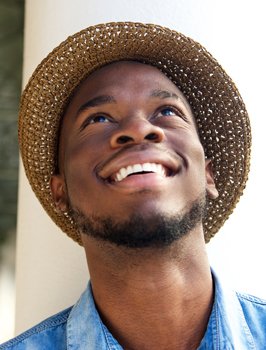 Drs. Lori and Adam Cohen are passionate about using the latest dental tools and technology to create the best patient experience possible. During your first visit, they will gently examine your teeth and teach you all about your treatment options. They will help you discover how orthodontics might change your smile and quality of life.
Drs. Lori and Adam Cohen uses Invisalign, metal braces, clear braces, and retainers to treat patient smiles. Your treatment plan will be personalized to suit your preferences.
Our orthodontists and team have been practicing for years, and we love what we do. We would be happy to welcome you warmly into our orthodontic family while we create the smile of your dreams together. Give us a call today to schedule your appointment with our qualified orthodontist.