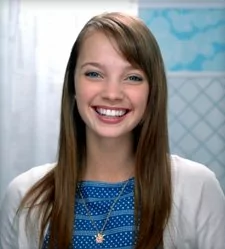 For some kids, Invisalign is the easiest approach to braces! If your child has a poor bite or crooked teeth, bring them in for an evaluation with Drs. Lori and Adam Cohen. Our dentists and staff can give them a radiant smile that will increase their health and self-esteem for a lifetime.
If Invisalign is a good fit for your child, we think they will appreciate the convenience and straightforward nature of their invisible braces.
No Dietary Changes | It is challenging to help children establish healthy eating habits. Metal braces put some foods off-limits that may be an important part of your child's diet. With Invisalign, your child can remove their braces during mealtimes so they can continue to eat all of their favorite foods.
Easy Cleanings | The primary benefit of Invisalign for children is the cleaning process. We understand that caring for metal braces may be too difficult for young patients, and may result in poor oral health during treatment. Invisalign aligners are easy to clean, and can be removed while your child upholds their basic brushing and flossing ritual.
Affordable | Invisalign clear braces may be less expensive than traditional orthodontic care. You can find out more about your orthodontic options and costs with a quick visit to our office.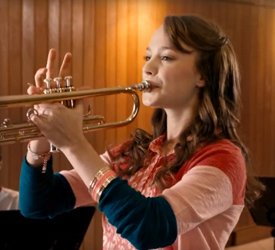 Invisalign is not right for every child, but braces are an important step toward protecting your child's health and self-confidence. To learn more about orthodontic care for your children, schedule an appointment at Cohen Family Orthodontics.
We love our young patients and take pride in creating memorable experiences for them. We truly want them to enjoy their orthodontic journey and fall in love with their beautiful smiles. Our team will provide customized care for you and your children, and we will take the time to form lasting relationships with your family.