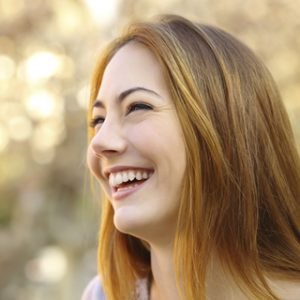 A straight smile is both beautiful and healthy, so it's no surprise that more and more teens are wearing orthodontics. Great news! There have been major improvements in orthodontics over the years, and we utilize the latest treatments here at Cohen Family Orthodontics.
We offer treatments in a variety of materials and styles to suit your personality and your lifestyle. Teens may be surprised by how comfortable and convenient wearing braces can be!
Metal Braces
Metal braces can resolve any orthodontic problem, so it is the right option for teens with more advanced smile needs. Metal braces may also be a good choice for some teens because they are permanent fixtures and are not reliant on your teen remembering put them in and take them out. They cannot be removed, so they are constantly improving your teen's smile.
Invisalign
Invisalign is a great treatment for overbite, crowding, crookedness, and more. These see-through aligners are preferred by many teens so they can conserve their bracket-free appearance. Teens can feel confident while they wear Invisalign, and they don't have to sacrifice their day-to-day eating or dental care habits.
Clear Braces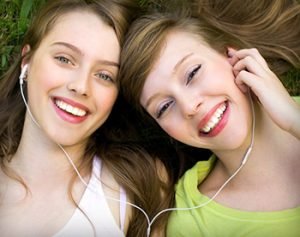 If traditional braces are the right option for you and your teen, you still don't have to sacrifice aesthetic. Clear braces are the inconspicuous version of metal braces. Your teen can draw much less attention to their orthodontics when their braces blend in with the rest of their smile.
Take your pick between brackets and wires, see-through aligners, and self-ligating braces here at Cohen Family Orthodontics. Our team will prioritize your comfort and satisfaction through every step of the orthodontic treatment process.
If you are ready to show off a flawless smile, it's time for a consultation with Drs. Lori and Adam Cohen. They can help you decide which braces will work best for you, and get you on your way to a gorgeous smile. You can set up an appointment for yourself or your teen today with a call to Cohen Family Orthodontics.