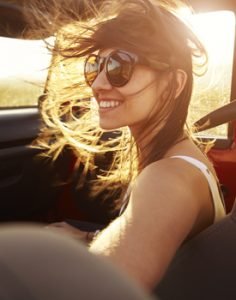 During your first visit to Drs. Lori and Adam Cohen, you will learn about what makes us different from other orthodontic practices. We hope you will immediately notice the energy and passion of our team members. They love what they do, and they love opportunities to form friendship with their patients.
In our office, you will enjoy relaxing patient amenities and entertainment. You will receive a warm welcome, a consultation visit, and a diagnostic assessment.
Consultation with Drs. Lori and Adam Cohen
Your consultation with Drs. Lori and Adam Cohen is time for you and our orthodontists to get to know one another. You should feel free to share your smile goals and concerns with our skillful dentist.
After your assessment and examination, Drs. Lori and Adam Cohen can tell all about your smile. If orthodontic treatment is necessary, or could be advantageous, they will review your options with you. Ask as many questions as you'd like to learn more about Invisalign, clear braces, and our other comfortable options.
Smile Assessment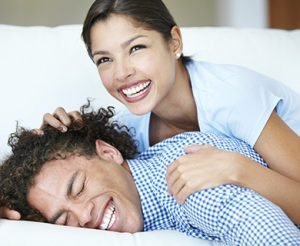 Drs. Lori and Adam Cohen will examine your teeth and gums physically. They will also use digital x-rays and photographs to collect more information about your smile. If you have jaw discomfort or smile insecurities, he can find out why from this analysis.
We can refer to these photos and x-rays in the coming months as we monitor your smile or work towards its transformation.
At the end of your appointment, we will discuss the next step in your treatment. You may need to come in for bracket placement, or for Invisalign impressions. You may need nothing more than basic preventative care.
We are certain that we will enjoy our time with you. We are excited to help you design a confident and functional smile, and we plan to exceed your expectations and give you a rewarding orthodontic experience.
We hope to see you and your loved ones in our office soon. You can set up your first consultation with a simple call to Cohen Family Orthodontics today!