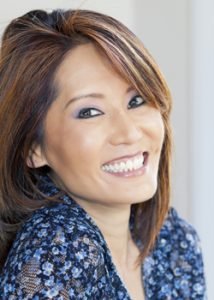 Orthodontic treatment is no longer just for teens and children. Adults are changing their lives and creating opportunities for themselves with orthodontics!
One in five orthodontic patients are adults. The increase in adult patients could be due to all of the new technology that is leading to personalized and comfortable braces. Adults are beginning to understand the benefits of wearing braces, and that it's not too late to take advantage of them!
Why Consider Orthodontic Treatment?
You may want to consider orthodontic treatment if:
You have an uneven bite that causes the teeth to fit together incorrectly
There are large spaces between the teeth
The teeth are crowded or crooked
You want a more confident, healthy, and attractive smile
Treatment Options at Cohen Family Orthodontists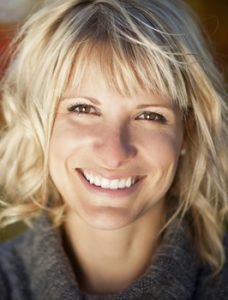 Many adult patients are interested in our invisible orthodontic options, including clear braces and Invisalign aligners. With these new and improved braces, it is possible to conserve your current look while you change up your smile! We also provide traditional metal braces and self-ligating orthodontic treatment. Your braces treatment can be anything you want it to be.
Benefits of Adult Orthodontics
When adults undergo orthodontic treatment, they can enjoy the following benefits:
Healthier Teeth and Gums | Straight teeth are easier to clean and care for. There are fewer places for bacteria to build up, so you are less prone to gum disease and dental decay.
Confidence Boost | A beautiful smile has a huge impact on your overall appearance. You will love your new aesthetic and the way that your self-esteem can improve your daily life.
Protect Your Future | When individuals who need orthodontic treatment ignore their oral health issues, their problems become more complicated. The earlier you treat a bad bite or overcrowding, the more affordable and comfortable your treatment will be.
You can learn more about the benefits of adult orthodontics when you come in for a consultation with Drs. Lori and Adam Cohen. Please contact us today to schedule your appointment!